All,
Here are some of my favorite shots from my trip. We spent 10/2 - 10/7 mostly in the NEK. I met up with some folks from the board for sunrise and had a great time. (More on that at the photography forum.) We also went to the Danville Autumn on the Green, which was a highlight. It's such a great festival. Our last outing was a trip to the Billings Farm and Museum in Woodstock. I'm sure many have been there-- it's a beautiful and unique place. Many of these aren't foliage shots necessarily, but whatever. You have to work with what's available.
Wheelock Road, Danville (North Danville?)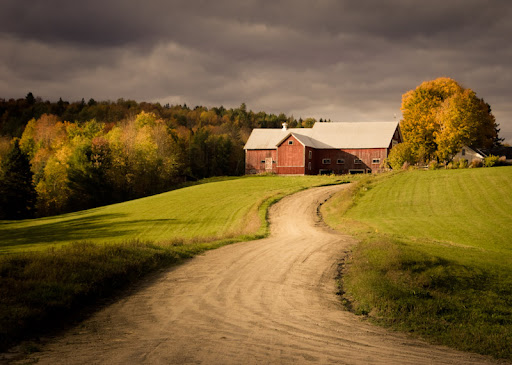 Tampico Road, Danville
These next three are from the photo outing with the group from this board.
Pond in Barton
same pond in Barton
Burton Hill Road, Barton
Daughter having fun at the Billings Farm
crazy looking chicken at the Billings Farm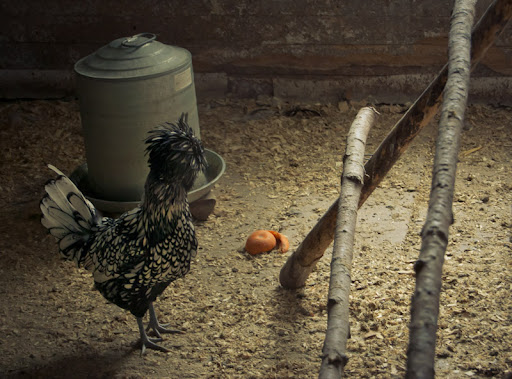 May Pond morning, Barton
Tampico Road again, sunset